If you're in the market for quality painting services in the Nashville area, then you need to look to none other than Excellence in Painting. Our experienced painting contractors in Nashville provide a variety of quality services that will keep your home looking its best:
Interior Painting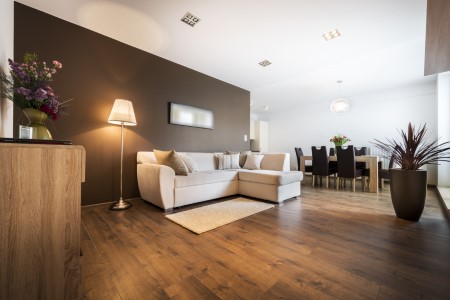 You're likely to spend a great majority of your free time right in your home, and to best enjoy all of the time you'll likely spend in it, you need to keep it looking its best. To do that, call us for a fresh interior painting that will get your home looking its absolute best.
Exterior Painting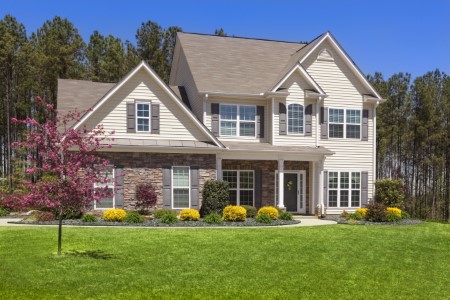 Whether you want to sell your Nashville home or simply give it a facelift, you can't go wrong with our exterior painting services. With an exterior painting, we'll get your home looking great while also giving its resale value a healthy boost.
Commercial Painting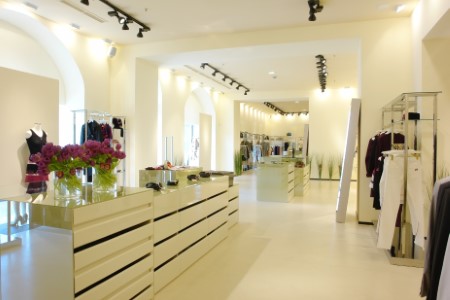 A beautiful business is a successful business, and to get your business looking its best, you need to call for our commercial painting services. Whether your business' interior or exterior needs a fresh coat of paint, you can depend on us to provide quality work.
Custom Coating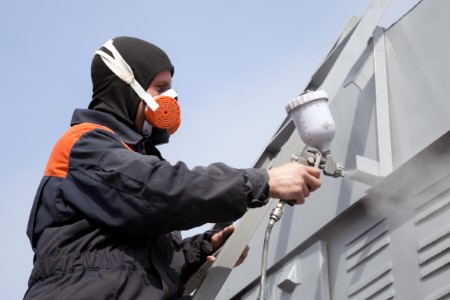 Do you work in the automotive, appliance, building, or aerospace industry - or any industry that works with heavy equipment? If you do, at some point, you may need to get custom coating painting services. Should you need this service, give our Nashville painters a call.
Cabinet Painting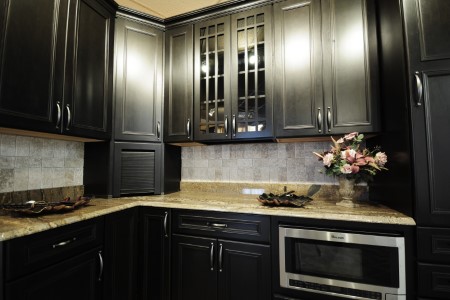 When your cabinets inevitably begin to show the effects of daily use, you may bemoan the idea of having them replaced. Fortunately, you can get them looking and functioning like brand new at a much lower cost by calling for our cabinet painting services.