In the market for an experienced handyman in Nashville? If so, look to none other than Excellence in Painting. Our local Nashville painting contractors offer more than just quality painting services. We also offer the following great services that will keep your home in tip-top condition:
Sheetrock Repairs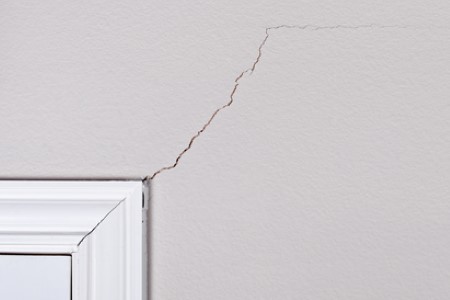 When your walls suffer wear or damage, your home will not only look its worse but also suffer from decreased insulation - a problem which can result in increased energy costs. Luckily, we offer sheetrock repair handyman services that will undo this problem in no time flat.
Wood Rot Repairs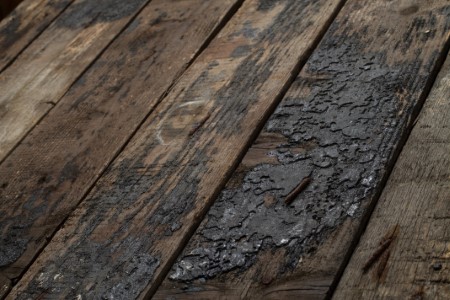 Wood rot can result in a host of problems for you. One such problem is that your Nashville home's structures will begin to weaken. Another is that mold growth could begin to occur. To prevent those issues, simply call for our wood rot repair handyman service.
Pressure Washing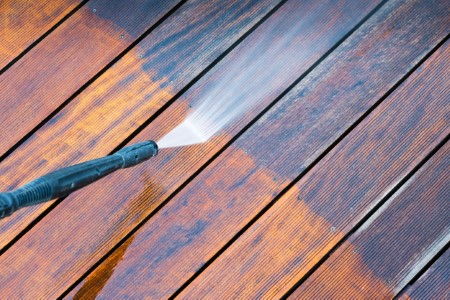 A pressure washing can get your home looking beautiful and new while also providing some great benefits. Just a few of these benefits include removal of harmful growths and a preservation of your home's exterior installations. Call us today if you're in the market for a pressure washing in Nashville.
Concrete Staining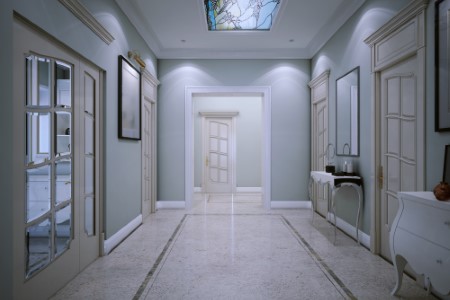 Not all of our handyman services are solely for the purpose of repairing your home. Some of them simply help to make your home look its best. One great example of this kind of work: concrete staining. With this service, we'll make your concrete installations pop with beauty.