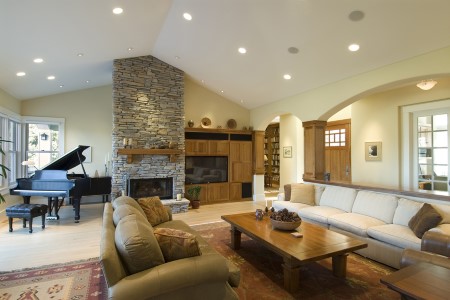 The quality of your paint job depends entirely on the quality of your painting contractor, and for the highest-quality painters in Nashville, look to none other than Excellence in Painting. Whether you're in the market for an interior painting, an exterior painting, or any other related service, you can depend on our experienced painting contractors to provide the work you need.
You can also depend on our painting contractors to keep your home in tip-top condition thanks to the many great handyman services we offer. If your home needs any of the following services, you can count on us to get the work done fast and right:
Sheetrock repairs
Wood rot repairs
Pressure washing
Concrete staining
We offer all of our top-quality services to both residential and commercial properties in the area. So, don't hesitate: Call our top-rated painting contractors in Nashville today if your home or business is in need of any of the many great services we offer!