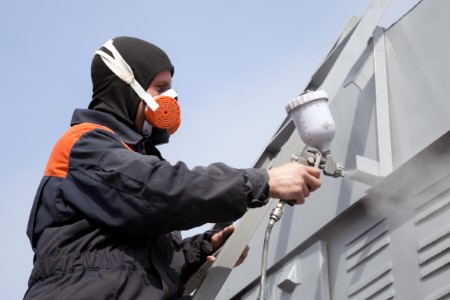 When you need quality custom coating and powder paint services, you need to look to the Nashville pros at Excellence in Painting. Our Nashville painting professionals offer top-rated coating services that will meet all of your powder paint coating needs, guaranteed.
Enjoy All the Benefits That Powder Paint Coating Offers
You might wonder why you should opt for a custom powder paint coating as opposed to a traditional liquid-based painting. If so, we can tell you why. In addition to being a great choice for many applications that liquid paint can't help with (metals and the like), powder paint coating offers a number of great benefits for you to enjoy:
Highly durable
Environmentally friendly
Affordable
Whether you need to spruce up an appliance, a vehicle, a building, or just about any other item, you can't go wrong with custom powder coating. Call our Nashville painters today if you're in the market for this service.
Keep Your Commercial Items Protected with Custom Coating
If you own commercial property, you need to take care to keep it looking great. After all, you will increase your commercial property value while also helping to attract potential customers if you boast beautiful property.
To keep your property looking its best, you can't go wrong by calling for our commercial painting services in Nashville. Among these great services is our custom coating work. With this service, we'll help your commercial property look its best while allowing it to enjoy all of the great benefits mentioned above.