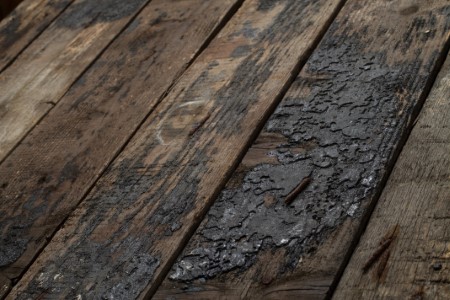 Is your Nashville area home in need of wood rot repairs? If so, you need to call on Excellence in Painting today. Our dependable painting contractors in Nashville can undo many years' worth of accumulated wood rot, helping to make your home as safe as can be once more.
Be Aware of the Problems That Wood Rot Can Cause
Yes, wood rot is unsightly, and that unsightliness can certainly be a headache in and of itself. However, aesthetics aren't the only problem that wood rot can cause - nor are they the worst. After all, it can lead to a whole host of issues that can badly impact you and your loved ones:
Mold growth
Structural problems
Termite problems
To avoid those problems, you need to get any wood rot repaired quickly and completely. For the quickest and most complete wood rot repairs in the Nashville area, call our Nashville handymen. We'll ensure that your family remains safe from all of the problems that wood rot can cause.
Retain Your Home's Resale Value with Our Wood Rot Repairs
Because of its unsightly and unsafe nature, wood rot can significantly diminish your home's resale value. After all, interested buyers may become uninterested if your home sports damaged walls - as well as the dangers that those walls can present.
If you think you'll be putting your home on the market at any point in the near future, you need to make sure your home's wooden structures are in quality condition. This means calling for our dependable wood rot repair services should any of those structures not be in that kind of condition.