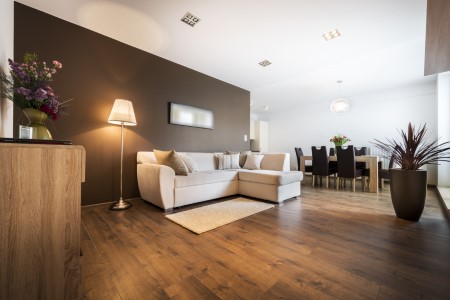 Are you in the market for quality painting services in Nashville? If you are, you need to look to none other than Excellence in Painting. Our expert painting contractors can get your home looking great thanks to the many great painting services we offer:
Interior painting
Exterior painting
Commercial painting
And more!
Interior Painting Services for Your Nashville Home
You're bound to spend the great majority of your time in your home, so you should take steps to ensure that your home is a beautiful place to spend that time. Why? Well, that's because a beautiful home is bound to improve your overall mood and mindset, whereas an unsightly one will only dampen how you feel.
To be sure you always feel your best, you need to make sure your Nashville home always looks its best with a quality interior painting. If your current interior coat of paint is lacking luster (to say the least), then call our painting pros to slap on a fresh coat and get things looking their best once more!
Handyman Services in Nashville, TN
A good paint job alone won't keep your home in the best and best-looking condition. You still need to keep all of the other parts that make it up in tip-top shape to keep it in that kind of condition. Fortunately, to do that, you can simply enjoy our many great handyman services:
Wood rot repair
Drywall repair
Pressure washing
Concrete staining
Call our Nashville team today if you're in need of any of these great handyman services. We offer quality work in a timely manner so that your home can look and function its best in no time at all.