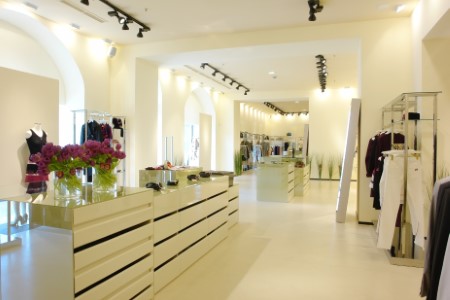 To keep your Nashville business successful, you need to keep it looking great with quality commercial painting services. For the highest-quality services in the area, call on none other than Excellence in Painting. Our painting contractors in Nashville, TN, offer top-quality commercial painting services that will ensure your business looks its best so that it can enjoy the best profits.
Get the Commercial Painting Services You need from Our Nashville Team
A beautiful business is on its way to being a successful business. After all, you'll struggle to attract potential customers if your place of business isn't much to look at. So, you'll want to make sure your Nashville business looks its best from top to bottom, and you can easily keep it in that condition thanks to the many commercial painting services we offer:
Interior painting
Exterior painting
Cabinet painting
And more!
Keep Your Team Members Motivated with a Beautiful Workplace
Of course, a business relies on more than just a customer base in order to be successful. It also relies on a dependable workforce to keep it running. So, you need to take steps to ensure that your team members are as motivated as can be so that they can help keep your Nashville business profitable.
If you find that your team members' performances are lagging, you may want to look into commercial painting services. With a fresh, bright, and inviting look, your workplace can help to inspire a sense of productivity and even creativity in your team members. This boost in employee performance will help to keep your business successful.