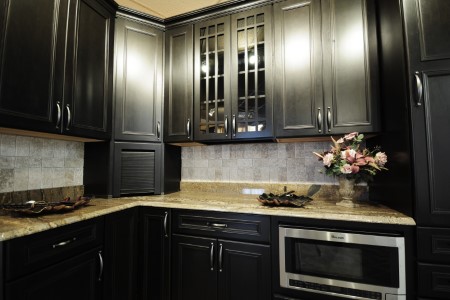 Are your cabinets looking less than their best these days? If they are, you may think your only option is to get them replaced. However, you have another, far more affordable option to pick, and that option is to call the Nashville pros at Excellence in Painting for a fresh cabinet painting!
Benefits of Cabinet Painting
Replacing your old, worn-out cabinets can be a long and costly process. In fact, you may find that money and time constraints may prevent you from having your cabinets replaced. That's where a cabinet painting comes in. A cabinet painting will help you get your cabinets looking their best once more thanks to the many benefits this service offers:
It is affordable
It can be done quickly
It won't turn your kitchen into a worksite
It will extend your cabinets' lifespan
If you want to enjoy all of the great benefits that a professional cabinet painting offers, then you need to call our painting contractors in Nashville. Our expert team offers quality work that will get your cabinets looking their best while allowing you to enjoy all of these great benefits.
Quality Work from Our Experienced Nashville Painters
When you decide that it's time to get a professional cabinet painting, you shouldn't settle for anything less than the best quality of work. Fortunately for you as a Nashville resident, the best quality of work is right around the corner.
After all, you can always call the area's experienced painters at Excellence in Painting. We offer the best cabinet painting around. In no time, your cabinets will look their absolute best. You can also enjoy that same quality of work if you call on us for an interior painting in Nashville.