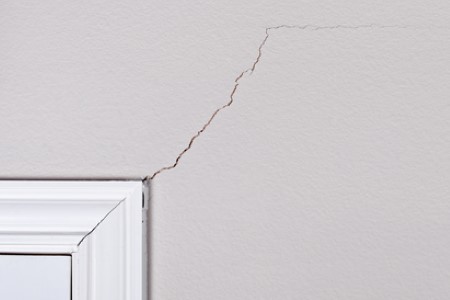 Experiencing sheetrock problems? Well, then, that's no problem - not when you decide to call the Nashville painting contractors at Excellence in Painting. With our sheetrock repair services, we'll get your Nashville property's sheetrock back in shape in little time at all.
Keep Your Loved Ones Safe with Our Sheetrock Repair Services
Sheetrock problems are more than simple eyesores. They can also be dangerous problems for you and your family. After all, worn-out sheetrock can expose you and your family to a number of issues, including the following:
Rodents and harmful insects
Loose insulation and wires
Exposed nails
To keep your loved ones safe from these problems, you need to keep your sheetrock in solid condition. Is your sheetrock not currently in the best condition? That's no problem: Just call our Nashville handymen for a sheetrock repair!
Dependable Work from Our Experienced Team
When you experience issues with your home's sheetrock, you're going to want to leave the repair work in the hands of an experienced company. By settling for nothing less than the best, you can be sure that your sheetrock will be repaired not only quickly but also right.
For the most experienced and dependable sheetrock repairs in the Nashville area, be sure to give Excellence in Painting a call. Our work is second to none, and we can guarantee that you'll enjoy the best quality of work that you could find!